The Cassia approach is a customized service offer adapted to many needs
With several years of experience, we adapt our approach to your challenges and priorities.
The strength of the Cassia® approach is its ability to achieve an objective transfer of scale of the business expertise and thus to present a cost/benefit ratio of incomparable competitiveness the larger the surfaces and/or the more recurrent the necessary.
We are at your service throughout the project with the mobilization of a project team combining business experts (botanists, agronomists…) and technical experts (data acquisition, image processing, dashboard,…).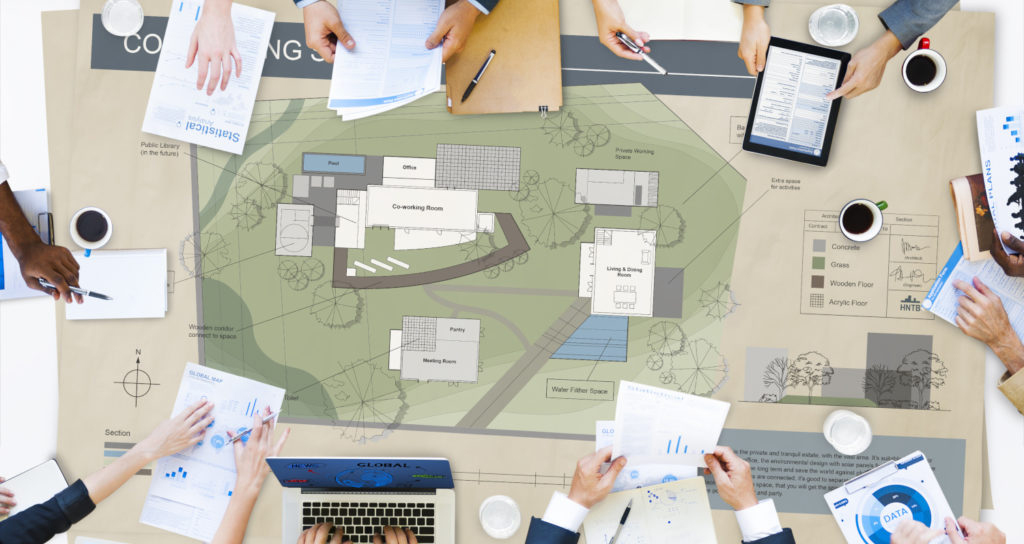 Identification of the need and technical feasibility
As each project is unique, we always take the time to discuss your needs with you, as well as the data at your disposal.
If necessary, we can conduct a technical feasibility test to confirm the adequacy between your needs and available data.
Data acquisiton
Depending on the stakes, it is often relevant to carry out a dedicated data acquisition. This is particularly true if recent information is required or if the phenology of the species of interest is a key success factor.
In order to best respond to this key step, Valorhiz has developed an optimized specification for the Cassia® approach that allows to obtain very high quality data.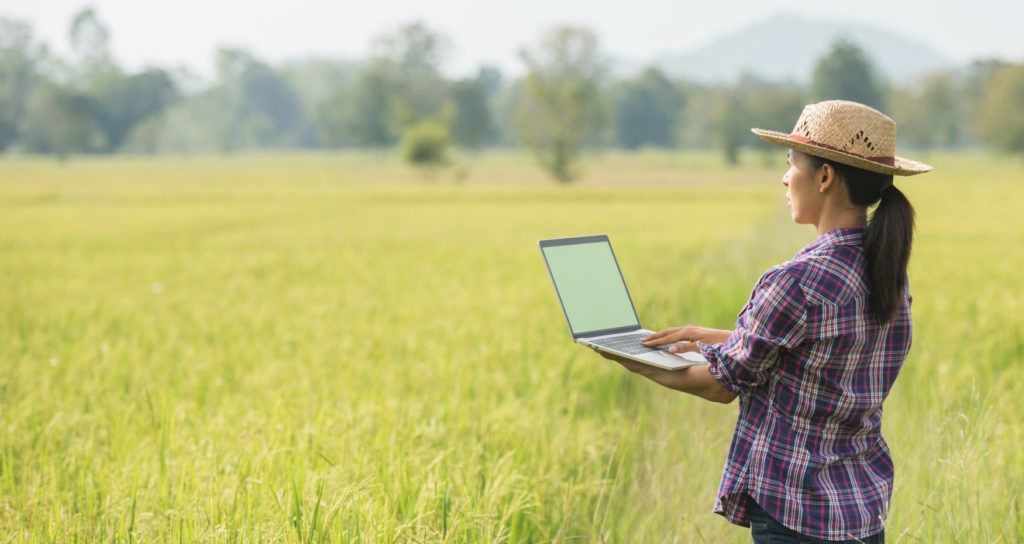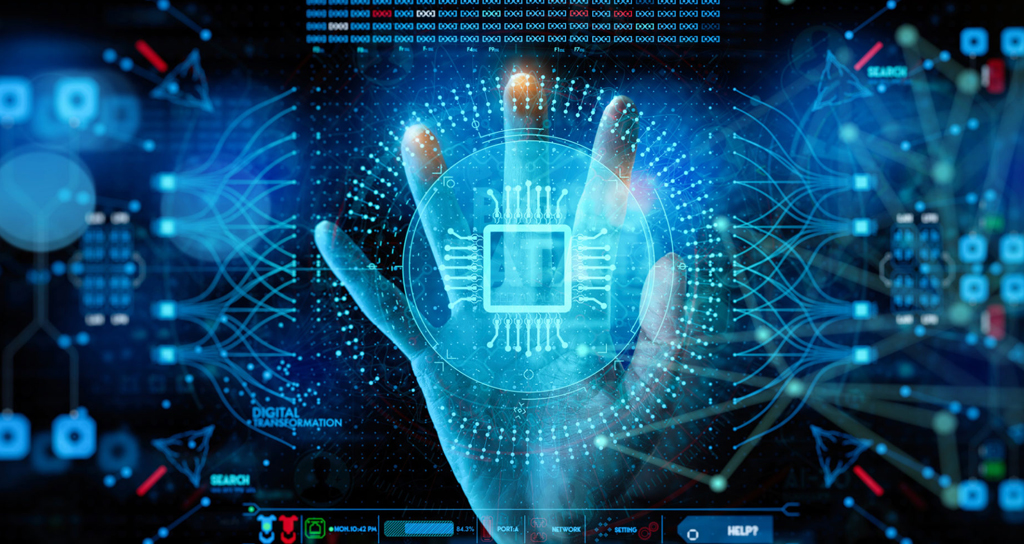 Learning
This phase allows the artificial intelligence to learn to recognize the entities of interest. Depending on the project, this may require a field campaign by our experts in order to have a reference base to support the learning process.
It is also possible to have the learning done remotely by a local expert.
Application and validation
Once Cassia® has learned and applied it on the project scale (up to several hundred km²), we systematically perform an expert validation phase in order to verify the rendering and adjust it if necessary, including via a return to the field according to the cases encountered.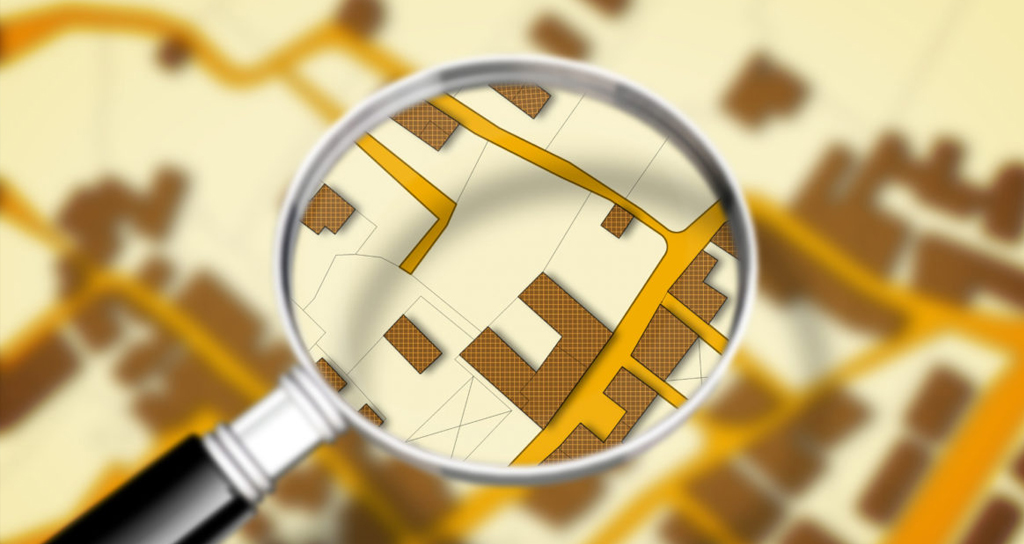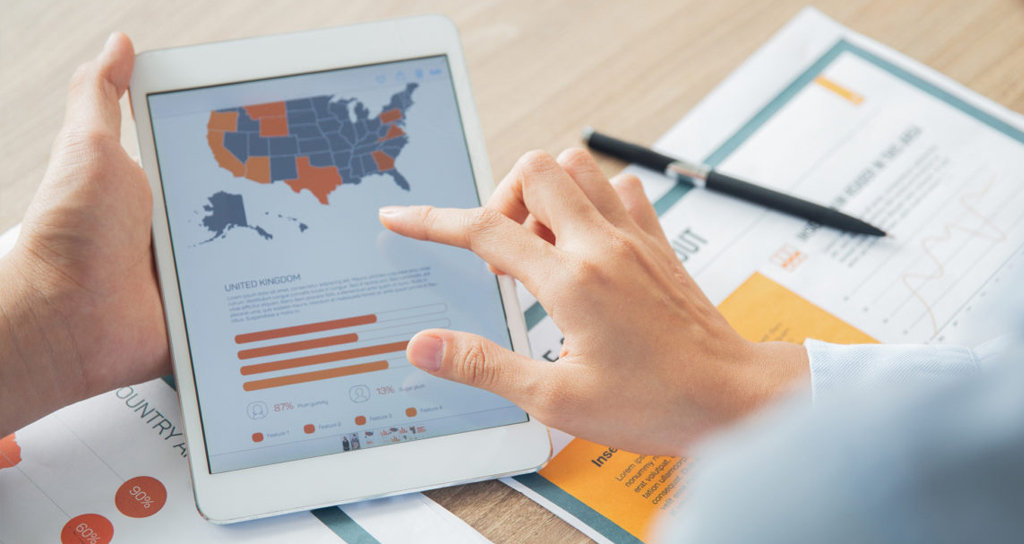 Deliveries
We adapt our deliverables to your needs, which can range from a captioned map to a periodically updated dashboard, including recommendations for management actions or customized decision support tools (OAD).