Our Cassia approach is applicable to all types of environments.
Thanks to our experience on different landscapes throughout the world, we are able to intervene in all landscapes, including the most complex ones (urban, forest for example) in order to map the entities of interest defined before the study.
Ecology being our core business, and having within our teams all the trades related to these issues (ecologist, pedologist, botanist, agronomist), we can transpose our technology and the expertise of our team on all types of areas (agriculture, natural areas, developed areas for example).
Cassia City
Cassia City focuses on urban areas, a particularly complex environment due to its diversity of uses and land uses. These areas are at the heart of various social issues, particularly in terms of biodiversity and ecosystem services. The Cassia approach proposes to intervene as a decision support tool in the management of these areas, by allowing the mapping of ecosystems at stake in these environments, from the inventory of trees in rows, the recognition of species to prioritize actions in management plans, to the calculation of ecosystem services rendered by the various environments.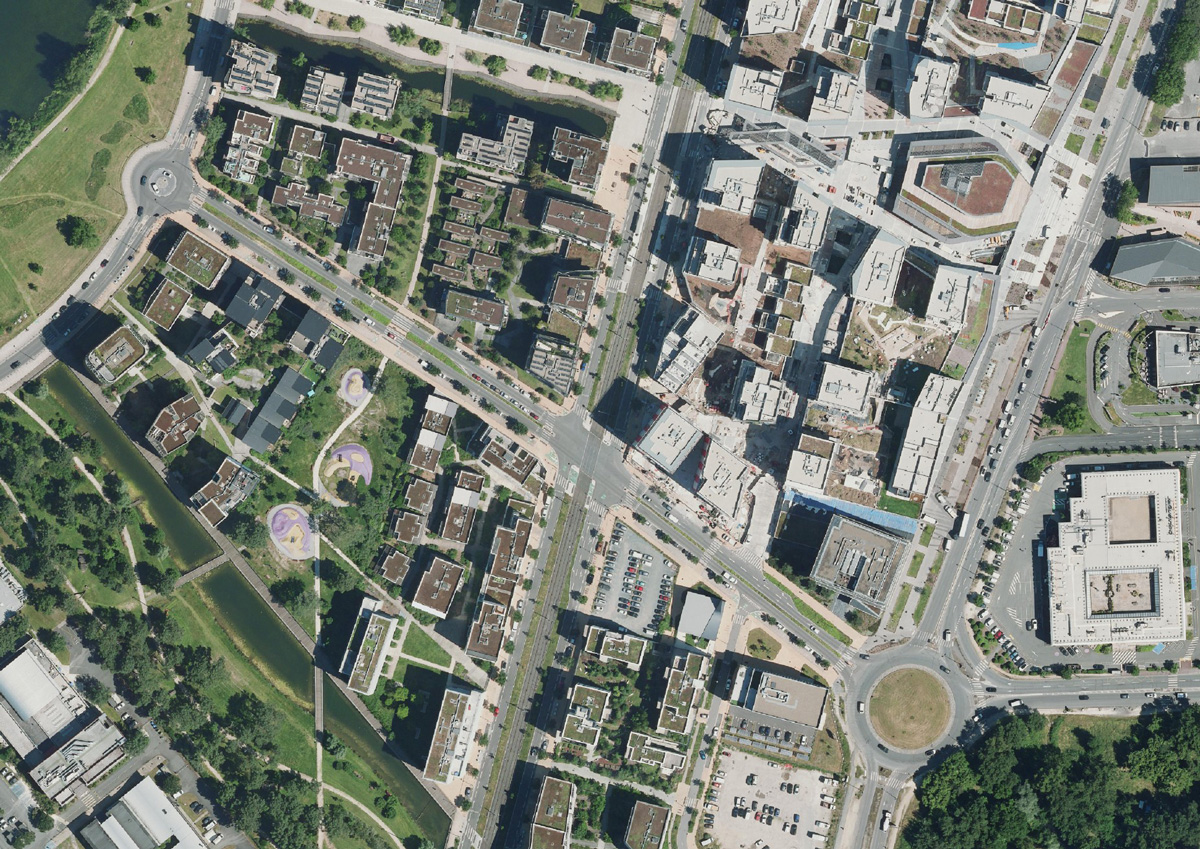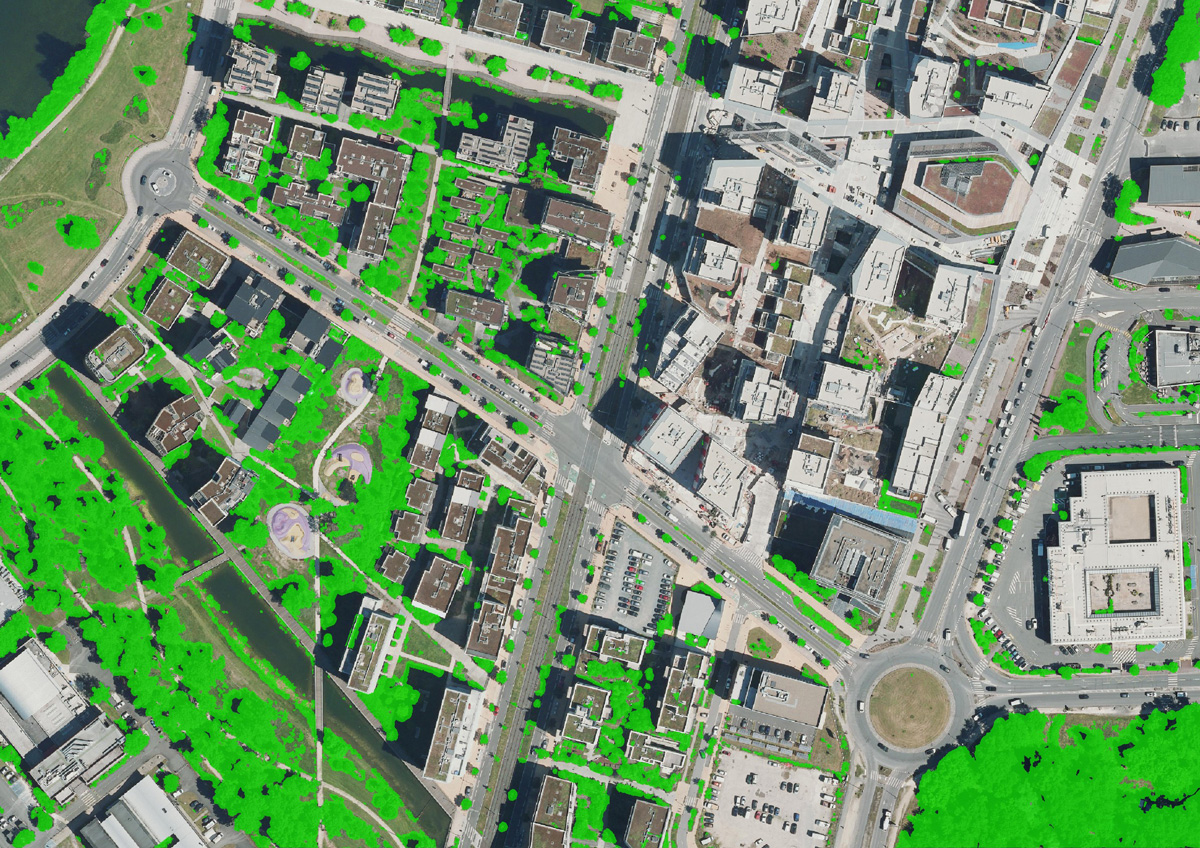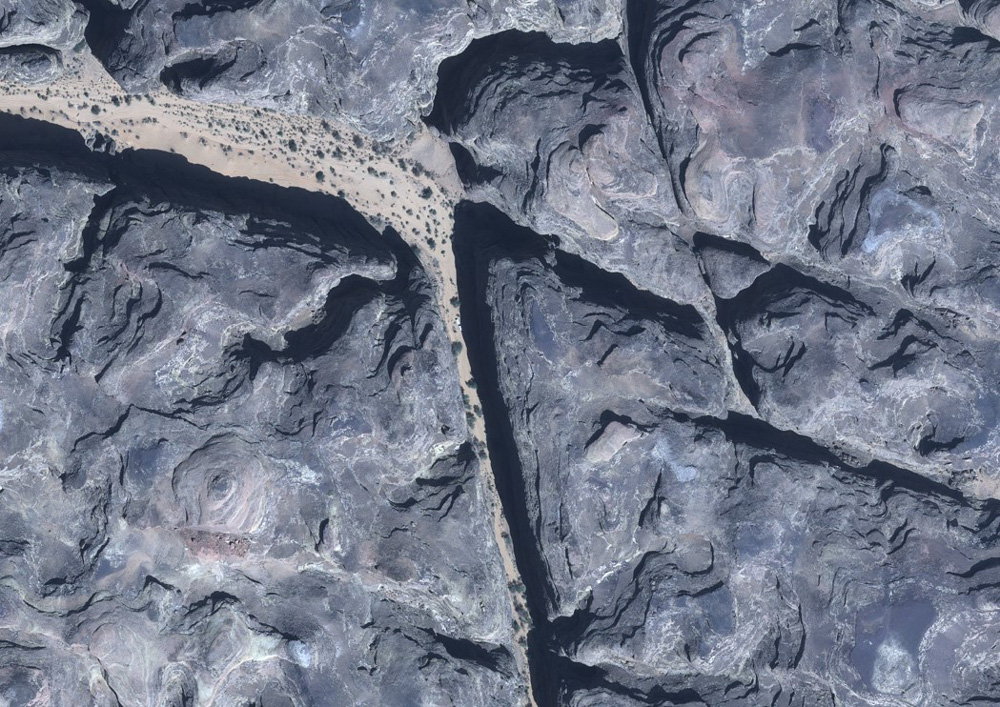 Cassia Natura
Cassia Natura focuses on natural areas, reservoir of terrestrial biodiversity. These environments, in constant mutation, due to the different actions they undergo (human, meteorological, natural for example), are poorly known, due to their large spaces weighted at a low human density.
Our approach allows us to have a better view of these areas, by mapping the closures of these environments, and also coupled with the field expertise of our team of ecologists, the habitats they contain.
Cassia Infra
Cassia Infra focuses on the various green spaces around infrastructures (transport networks, quarries, electrical networks for example). They are often associated with vegetation.
Different issues and constraints are linked to these spaces because they are a source of ecological connectivity but are difficult to access, constrained by use and various risks. Our approach allows us to follow the height of vegetation over time, for example under power lines, in order to help decision makers in the management of these spaces.
Also, the mapping of ecological continuities in the vicinity of road infrastructures is one of our "flagship" missions.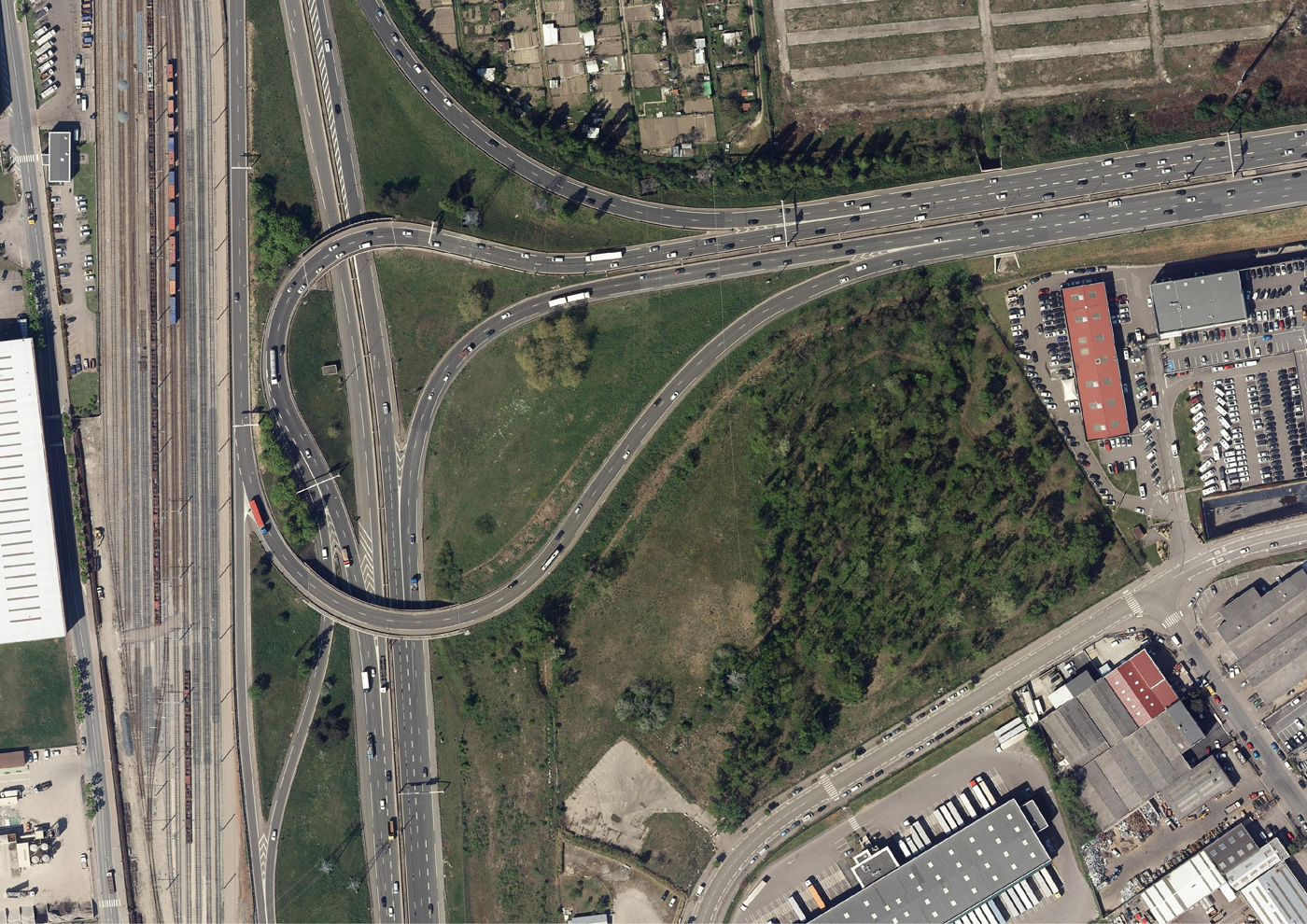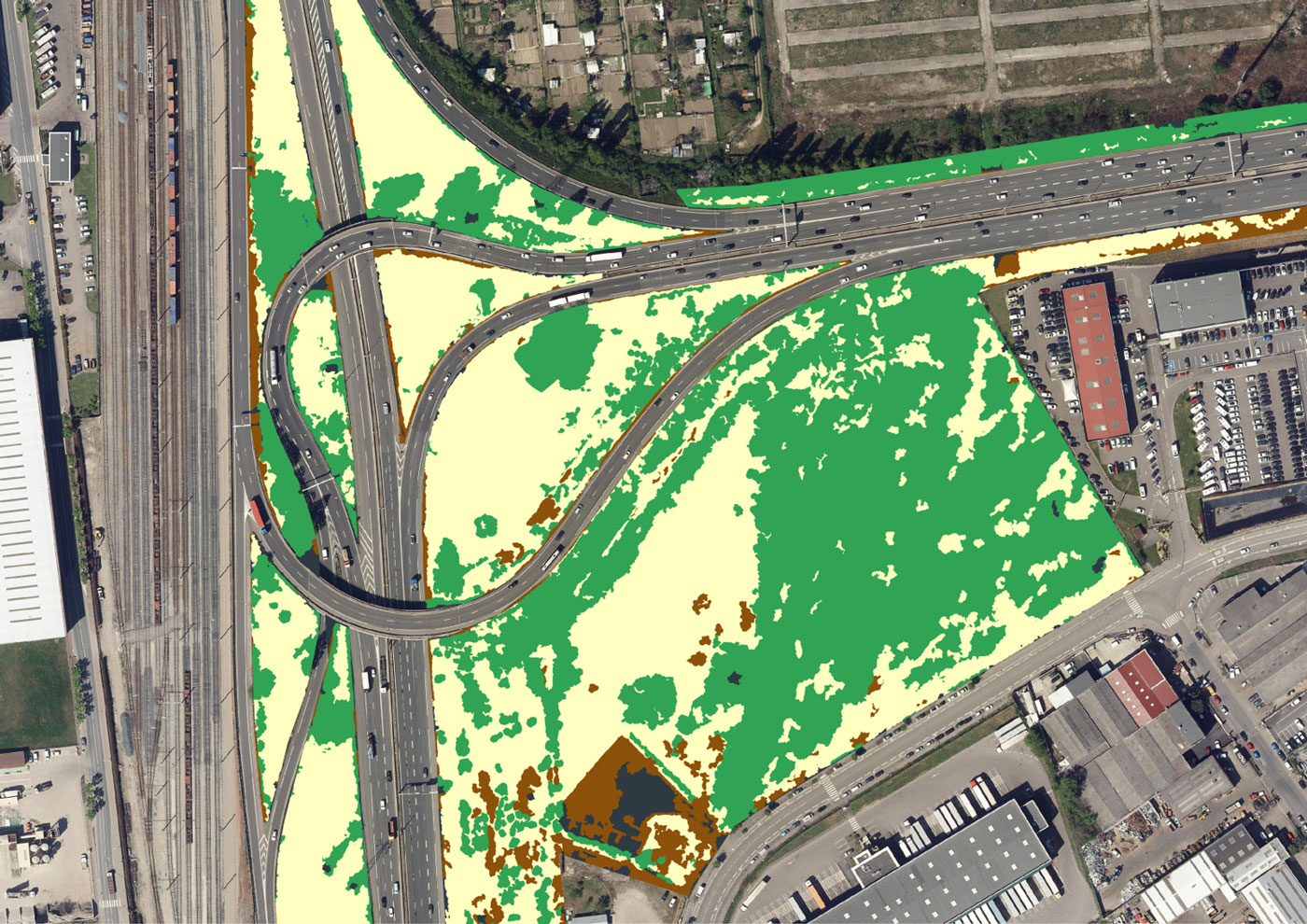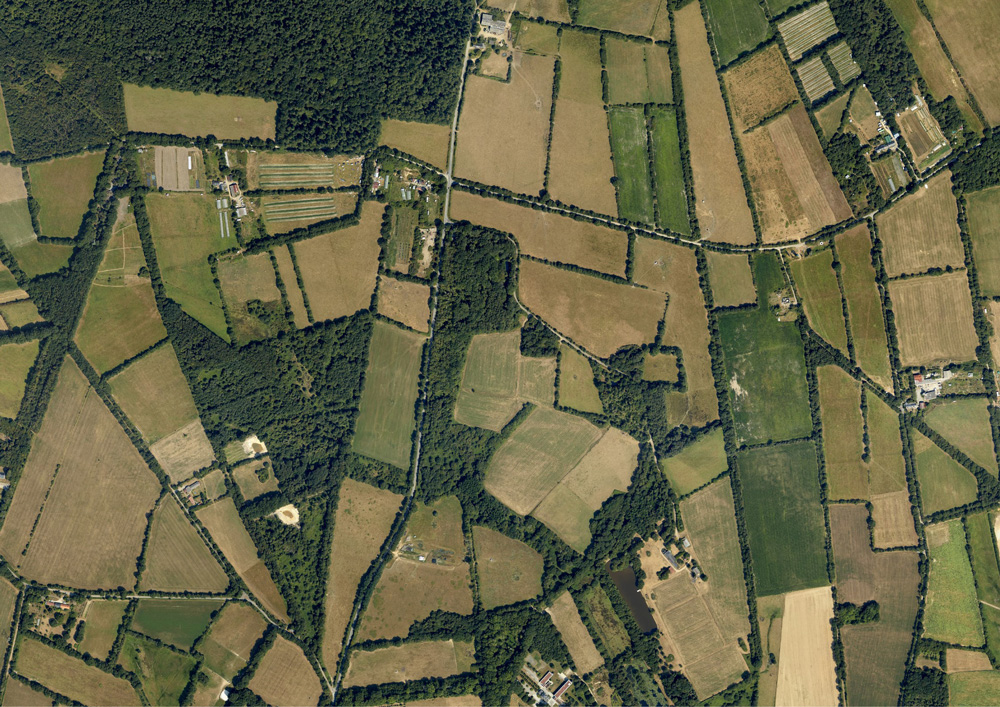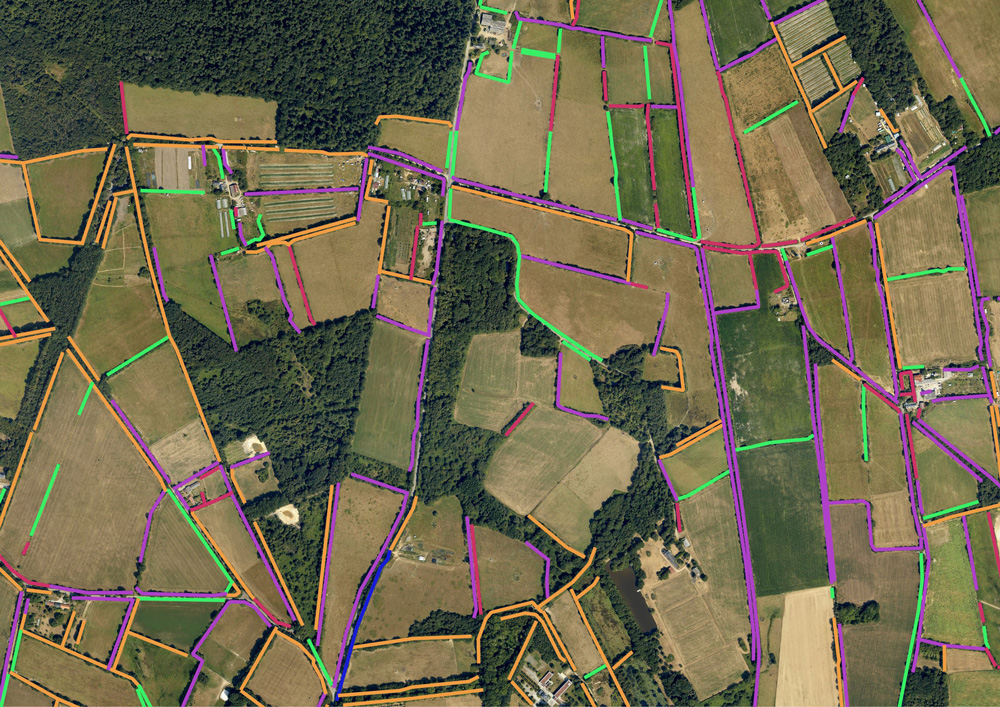 Cassia Agro
Cassia Agro focuses on cultivated areas, which represent more than 30% of the land surface. In this context, these environments must reconcile socio-economic production issues with major environmental issues related to the reduction of the ecological impact of these activities. To meet the growing demand for food, our Cassia approach intervenes in the study of cultivated areas, by quantifying these spaces in areas around the world where this type of data does not exist, by associating the soils and crops practiced. Cassia also intervenes in the mapping of hedges, adding a functional typology by linking them to the surrounding landscape. Indeed, hedges contribute strongly to the biodiversity of agroecosystems by providing many ecological services, it is vital to preserve them.